Papers & Briefs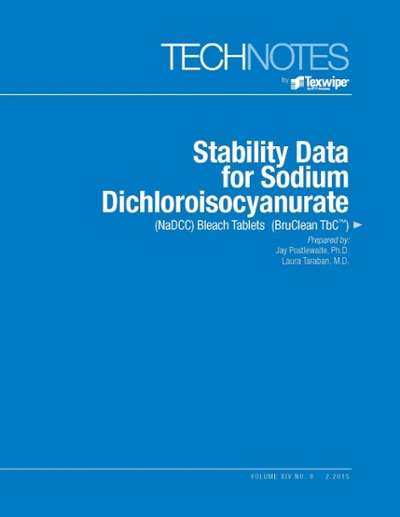 Texwipe believes in serving its customers and the critical clean/cleanroom industry with the most up-to-date and thorough technical data, research, training materials and technical papers available. Additionally, we publish our regulatory certificates for audit and validation purposes.
Assets available here include:
We are dedicated to continually refining and updating these resources so please check back frequently.